"Best Little Door House In Texas"
Showroom & Bargain Room

Solid Wood
Leaded Glass Doors
Bevel Kind Doors
Fire-Rated Commercial Doors
8' Doors Available
Wood Grain Products

Ext/Int French Units (Metal / Wood / Fiberglass)
Glasscraft
Therma Tru
Fire-Rated Commercial Doors
8' Doors Available

Front Doors
Commercial Doors
French Patio Doors
French Patio Doors
Interior Solid Wood Doors
Prehanging
Since Joe Elizondo started Greenwood Door Co in 1972 we have been bringing the best quality beautiful doors to all of our customers with the best prices in mind. Though Mr. Elizondo worked hard and dedicated himself to develop a great company he was, unfortunaltely, diagnosed as disabled in 2010 and ownership of the company transferred to his wife Jeanne Elizondo who renamed it Greenwood Architectural Doors.
Our business with our 24-hour turnaround on all prehanging frames, offers customers satisfactory and custom fitting doors to meet everyone's needs.
90% of our doors we offer are Texas Windstorm Approved which is regulated for all of South Texas
Serving Areas South From San Antonio To The Rio Grande Valley
(361) 888-5750
Fax: 888-4916
1625 Agnes St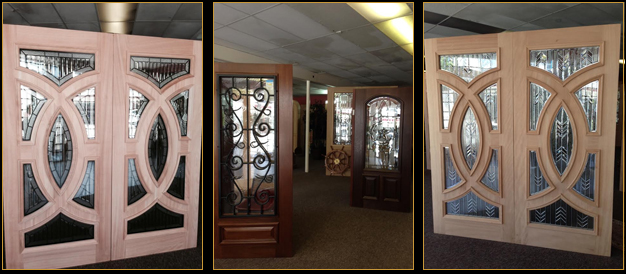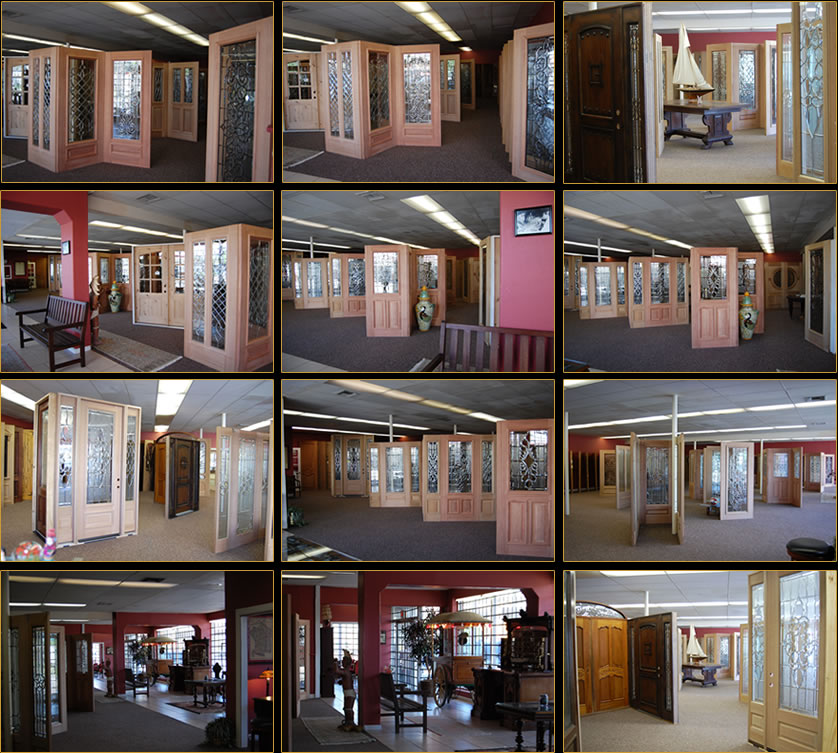 Greenwood Door Company - 1625 Agnes St - Corpus Christi, TX 78401 - Phone: (361) 888-5750 - Email: - Web:
www.doors-corpus-christi.com
Doors
on
The City OfCorpus Christi.com
a member of
CityOf.com
- More Local... FASTER.